Our Mission
Presidio Roofing is a full-service general contractor specializing in commercial and residential roofing. Along with Presidio Home and Restoration, our sister company, we facilitate large scale home restoration and construction. We are based in Texas and have offices across the state in Denton/DFW, San Antonio and Austin.
Presidio Roofing is a registered US Federal Contractor and has worked with FEMA and the US Army Corps of Engineers in disaster response contracting. These federally funded disaster relief projects follow when storms hit and there is a certain threshold of damage levied on homes. We provide temporary "blue roofs" to make homes habitable and to reduce additional potential water damages.
Meet the Presidio Roofing Team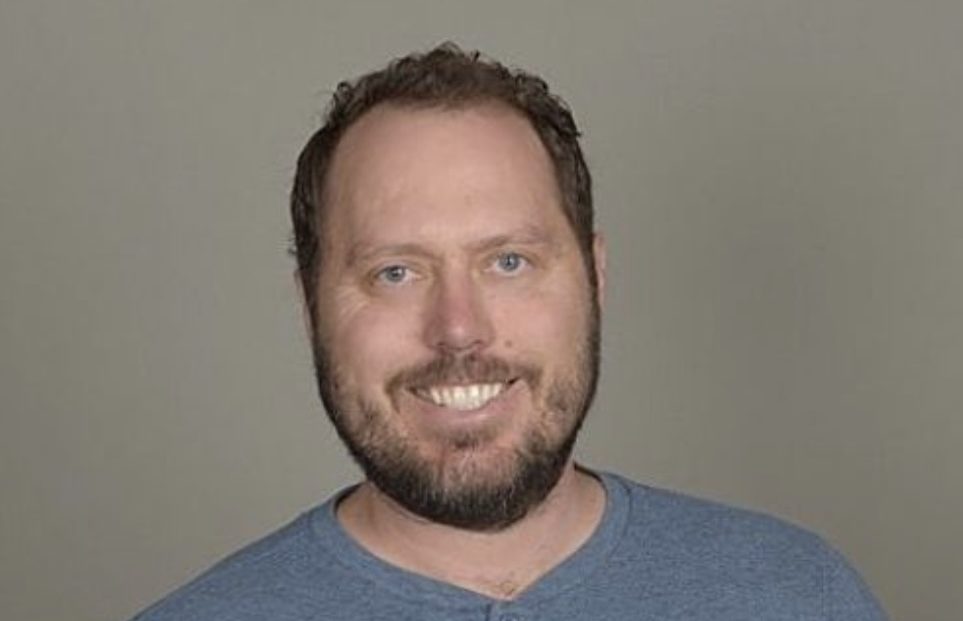 Nick Van Slyke - Co-Owner
Nick was born and raised in Tucson and graduated from the University of Arizona. After college he spent a few years traveling all over the world and it was during these travels that he met some folks from Texas, including his business partner Robbie, who sparked his interest in the roofing industry. When Nick returned home he decided to learn more about the roofing business and quickly realized that the he could excel in an industry that was in high demand but badly needed fresh faces. Nick has spent the last decade helping to bring accountability and forward thinking to an industry that has always had a rough reputation and is excited to help lead Presidio Roofing into the future of the roofing industry. Nick currently lives in Denton with his wife Emily and their two children.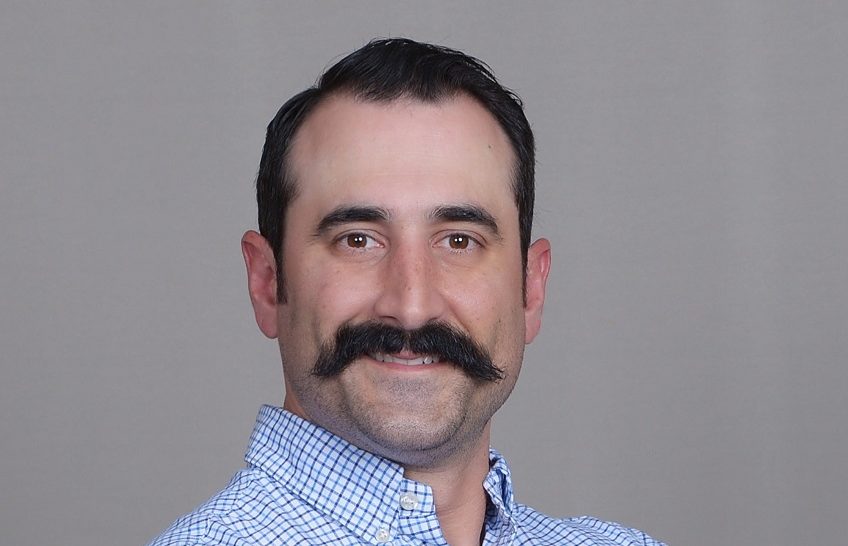 Robbie Thomae Jr - Co-Owner
Robbie comes from one of the oldest families in the San Antonio region and thus has a deep connection to south and central Texas. Before getting into roofing Robbie worked in management at multiple oil and gas companies and has been able to use that experience in a high-stress, quick-decision making environment to benefit Presidio Roofing in all its endeavors. Robbie primarily acts as the chief financial officer for the company and when he is not working long hours to drive Presidio forward, he is an avid hunter and can be found traveling all over the US in that pursuit. Robbie lives with his wife Jessica in San Antonio.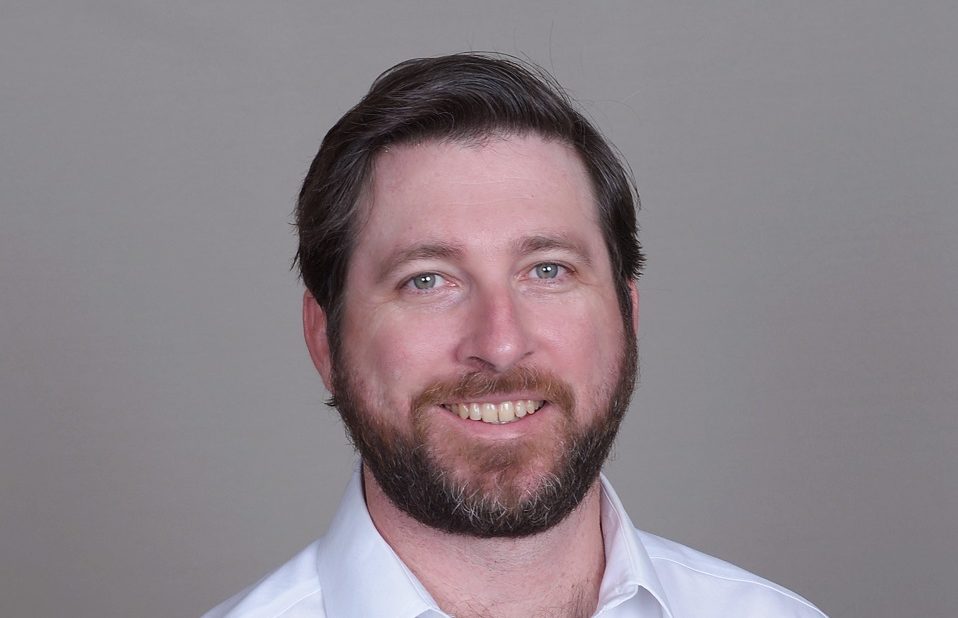 Mike Condren - Co-Owner
Mike is a San Antonio native and attended Central Catholic HS followed by St. Edwards University. During college Mike worked for an engineering consulting firm and upon graduation entered the world of insurance adjusting where he learned the ins and outs of the roofing business from the insurance side. Mike's education and training allows him to bring a unique perspective to Presidio with a focus on improving processes and maximizing efficiency. Mike lives with his wife Tate and their two children in San Antonio.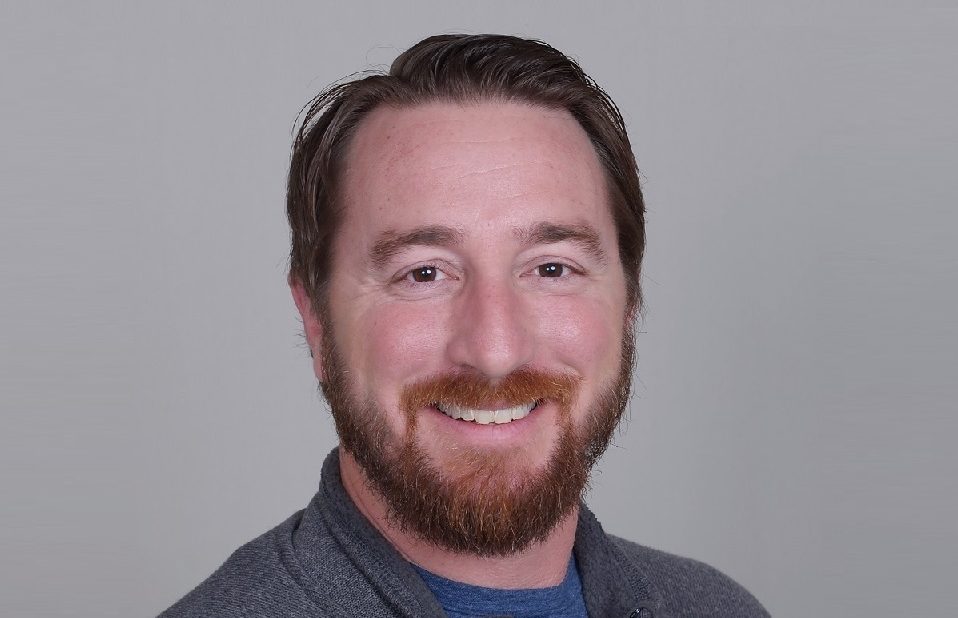 Jacob Lehman - San Antonio General Manager
Jacob started as the company's first project manager and quickly became the top business generating salesperson in the company. With a background in home remodeling and construction Jacob has been able to combine his deep knowledge of construction with his strong work ethic to give every client the best roofing experience possible. Jacob lives in Boerne with his wife and children. He enjoys life in the outdoors, spending time with his family, and helping to grow Presidio.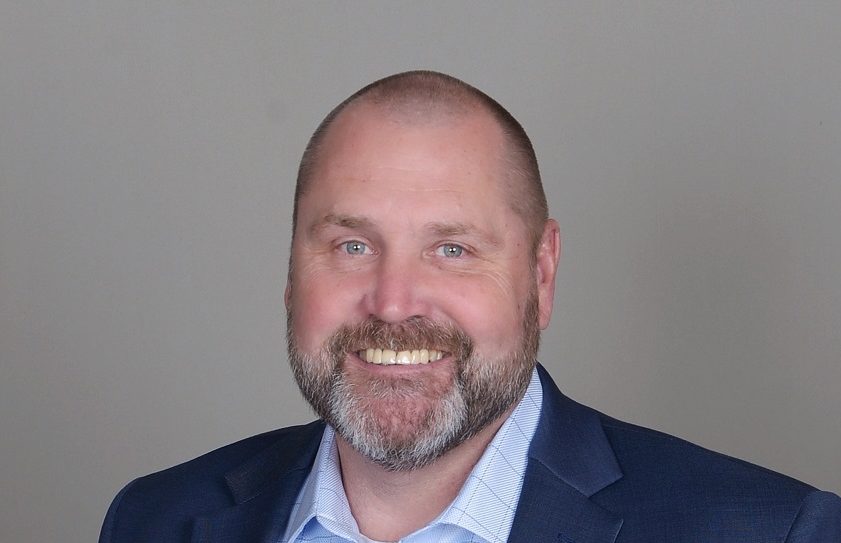 Tom Grems - Denton General Manager
Having 20+ years of insurance industry knowledge allows Tom to see the construction and insurance restoration industry from a unique perspective. Customer service, clear communication, transparency and integrity are the foundation of any good organization and as General Manager for Presidio Roofing Tom is committed to all these core values. Tom believes strongly that work life balance is key and when away from work he enjoys spending time outdoors and traveling with his wife. He can also be found in the garage on woodworking projects and tinkering with his Triumph TR6.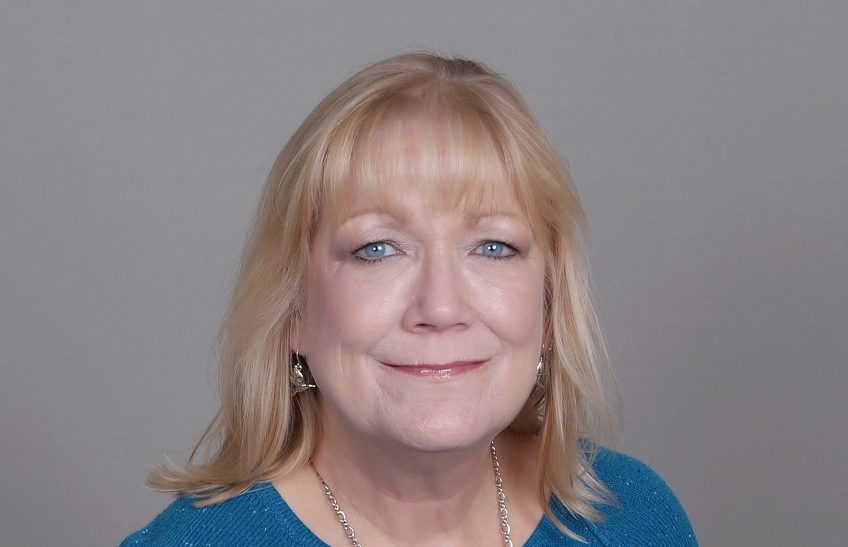 Emmy Day - Office Manager
Emmy was the first official employee of Presidio Roofing outside of ownership and has grown with the business as office manager. She fills many roles in the office from answering phones, to scheduling clients, to handling accounts and more. Emmy enjoys speaking with people and takes pride in being the first form of communication that most prospective clients have with Presidio Roofing.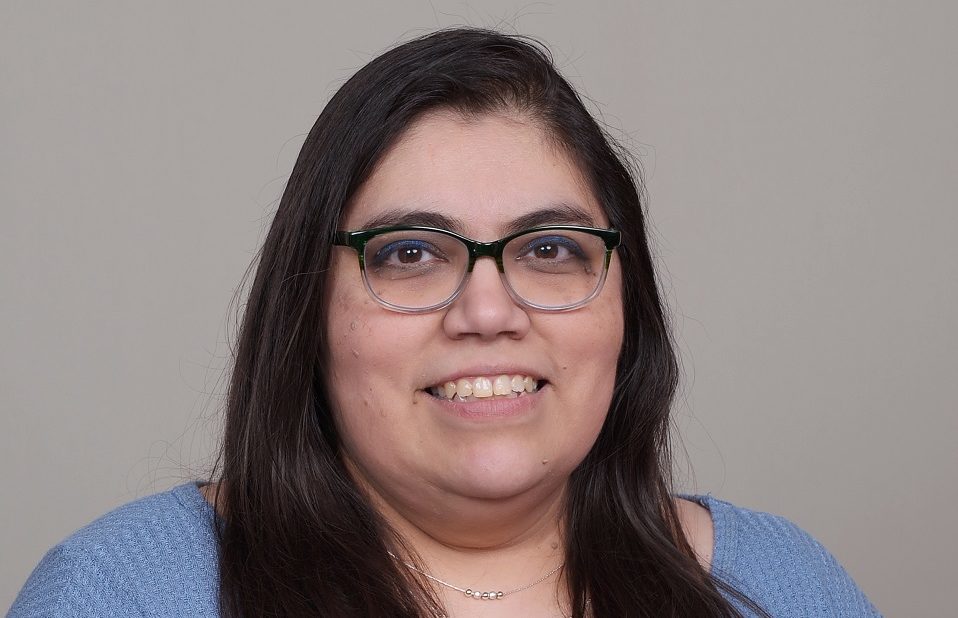 Elizabeth Wright - Bookkeeper
As Presidio's bookkeeper Liz spends her days making sure that the company's financials are in order and running smoothly. In an industry that is rife with financial mismanagement, this role is very important to not just Presidio but to its clients who rely on knowing the company they work with is financially healthy. Liz is happily married mother of three with a new grandbaby, who enjoys game nights, mystery novels, and making sure everyone turns in their receipts!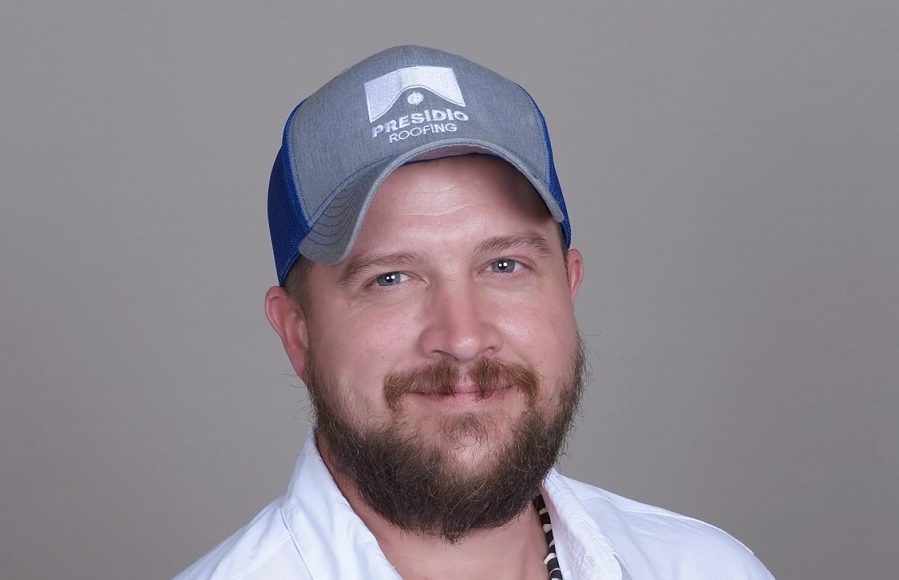 Jon Whitaker - Superintendent
Jon is the do-it-all man of Presidio. From repairs and job site supervision, to managing team members during Blue Roof missions, Jon wears a lot of hats. Jon has worked construction his whole life and enjoys being part of a company where his skillset can be used to help continue building Presidio into the best roofing company in Texas. He lives with his wife and 5 children in San Antonio.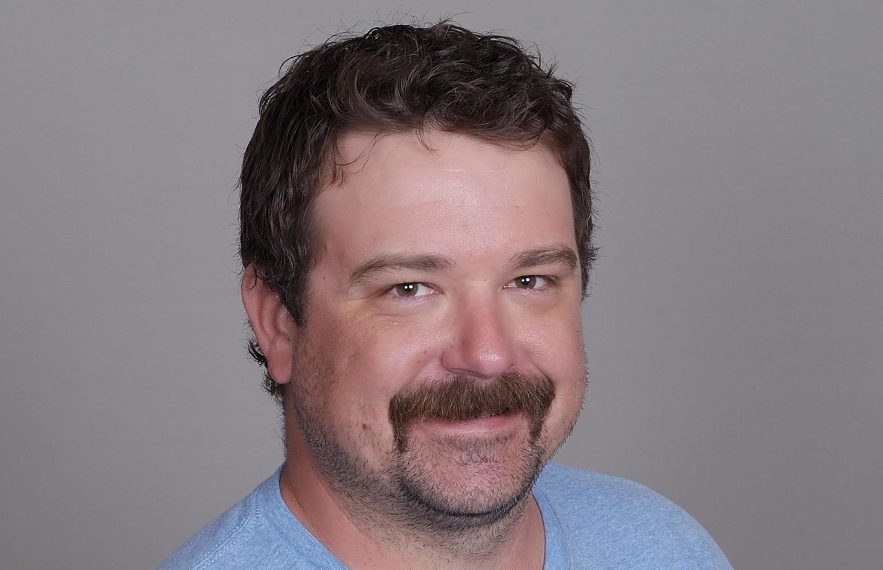 Sam Burts - Superintendent
Sam grew up in Port Aransas and enjoys fishing and hunting. He specializes in tile and metal roofing work and also acts as a project superintendent for Presidio. Sam is one of the newer hires at the company and has already proven himself to be an extremely valuable member of the team and a big part in helping Presidio maintain our reputation of quality workmanship.